Bain & Company becomes new partner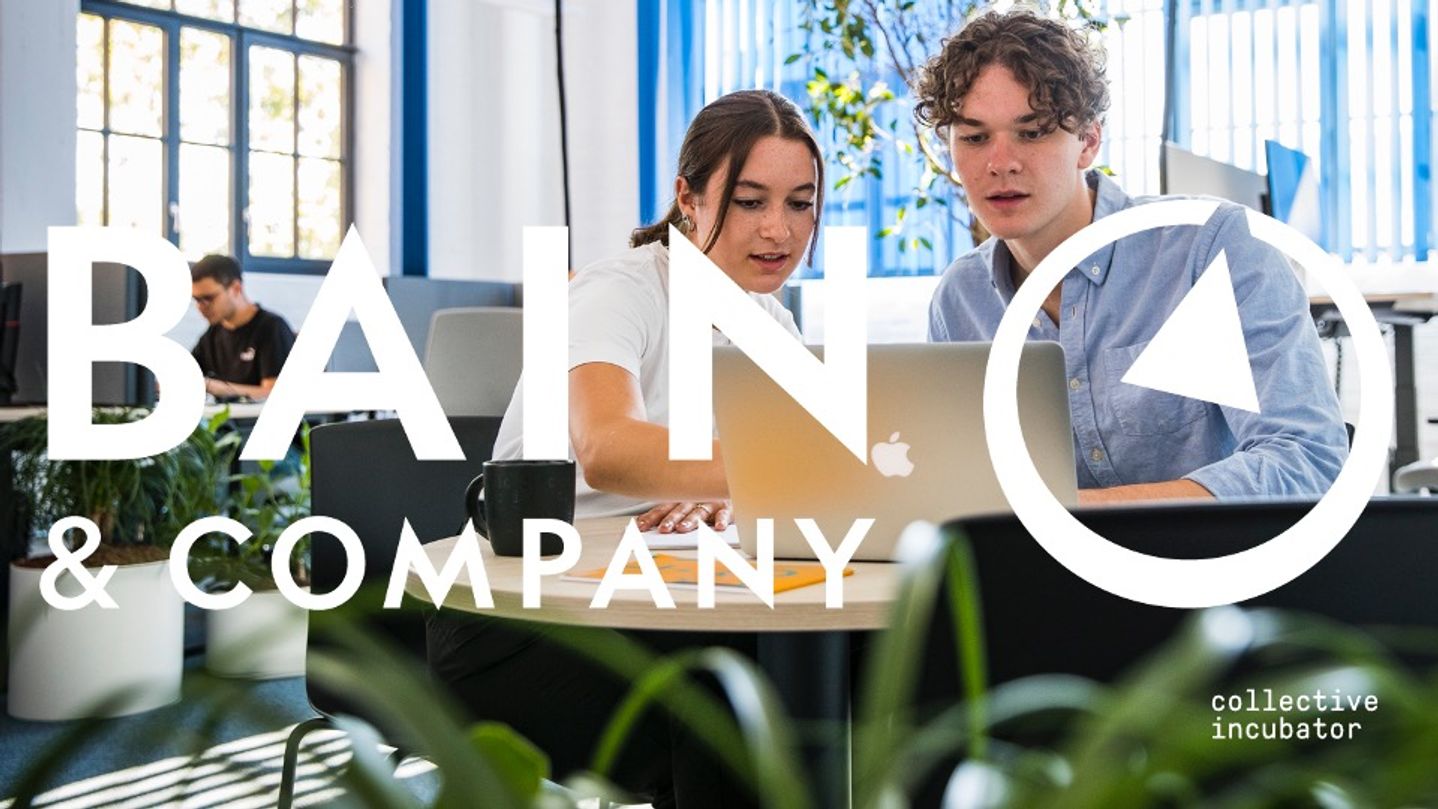 11/29/2022
With Bain & Company, the Collective Incubator gains its first partner in the field of consulting. It offers our community members and RWTH Aachen University students the opportunity to get in touch and also the chance to find exciting internships and jobs to start their careers.
About the company
Bain & Company is one of the largest management consultancies in the world. With a focus on management and digital, the company has gained extensive expertise in a wide range of industries over the past decades. The company places particular emphasis on social impact and diversity. In the company's activities and in its own team.
Bain & Company is looking for talent at RWTH Aachen University
With offices around the world, a diverse Team and the urge for innovation Bain & Company is one of the household names in management consulting. Bain & Company has been named one of the world's best places to work, offering a wide range of career options for undergraduates, graduates, and advanced degree holders. We are pleased to have Bain & Company in our community.
Promising opportunity