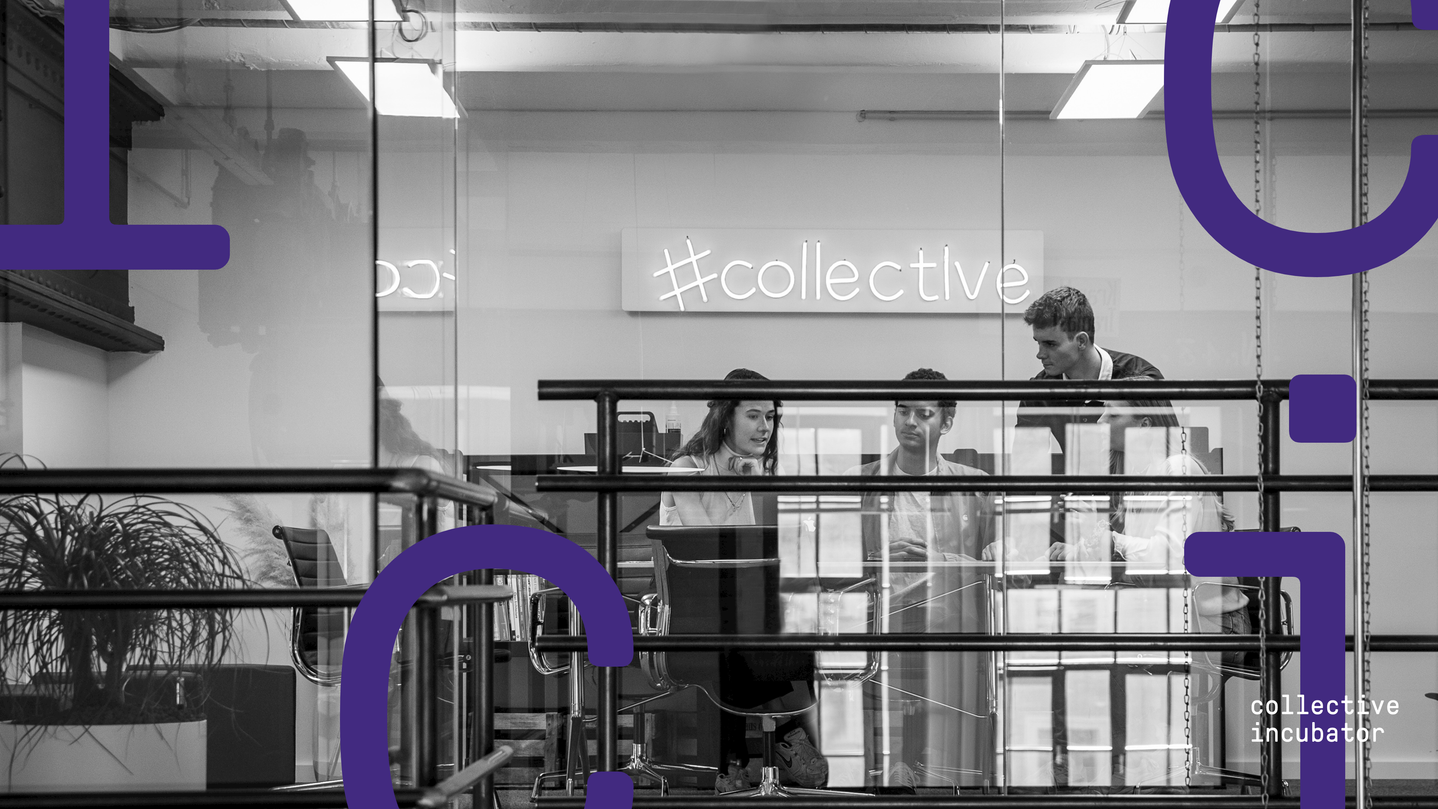 10/17/2022
Do you feel ready to get involved alongside your studies and gain your first experience on the job? We offer you the opportunity to try out one of the most prestigious projects at RWTH, to learn a lot by applying your skills and to become part of a great team.
Our vision is to create one of the largest tech incubators in Europe. And our hybrid team of dedicated students and full-time employees is working on this with great passion. We are looking in all areas. For the positions listed below, we want to inspire you in the summer semester of 2022. Feel free to apply and send your resume to bewerbung@collective-incubator.de.
You can find all jobs and a corresponding job description on the job board of our cloud here.
Dates
Application deadline summer semester: 25.10.2022 eod
Application Day (mandatory): 28/10/2022, 2:00 PM – 6:00 PM or 03/11/2022, 2:00 PM – 6:00 PM
Trainee phase: 07.11. – 12.12.2022
Incubation Management
Do you feel like designing innovation projects with corporate partners to bring together talent, business use cases, and the appropriate infrastructure? As an Incubation Manager, you'll plan hackathons, techathons, and ideation challenges and execute them together with companies.
Community Management
Do you want to help us build our community and develop helpful services so that as many new and exciting teams as possible find their way to the Collective Incubator?
Event Management
Do you want to gain first experiences in the field of event management and organize mega events like our Aachen Technology & Entrepreneurship Conference, ATEC for short, with over 3,000 participants?
Partnership Management
Do you want to gain first experiences in the acquisition of companies? As Partnership Manager you will be the interface to partner companies, start-ups and student initiatives, recruit new partners and manage professional contacts. Our corporate partners include Covestro, Deutsche Bahn, Santander, Generali, Utimaco, Mathes and many more. In addition, more than 150 student projects and start-ups already belong to our community.
Public Relations
Do you want to gain experience in social media marketing? As a PR manager, you are responsible for external presentation and communication. In addition to social media, this includes press relations and corporate branding.
Human Relations Management
Would you like to gain initial experience in HR, develop talents and become the feel good manager for a busy, growing team?
Not the right one for you?
What is the Collective Incubator?
The Collective Incubator was founded by students in 2017 and is the central innovation platform at RWTH Aachen University – for students, researchers and companies. Since 2020, we have been operating a Co-Innovation Space with office and conference rooms as well as a Maker Space on over 3,600 sqm. In addition, there is a wide range of offers for the community, events and support for projects. Our community already includes over 150 student projects and start-ups.