Deutsche Telekom becomes new partner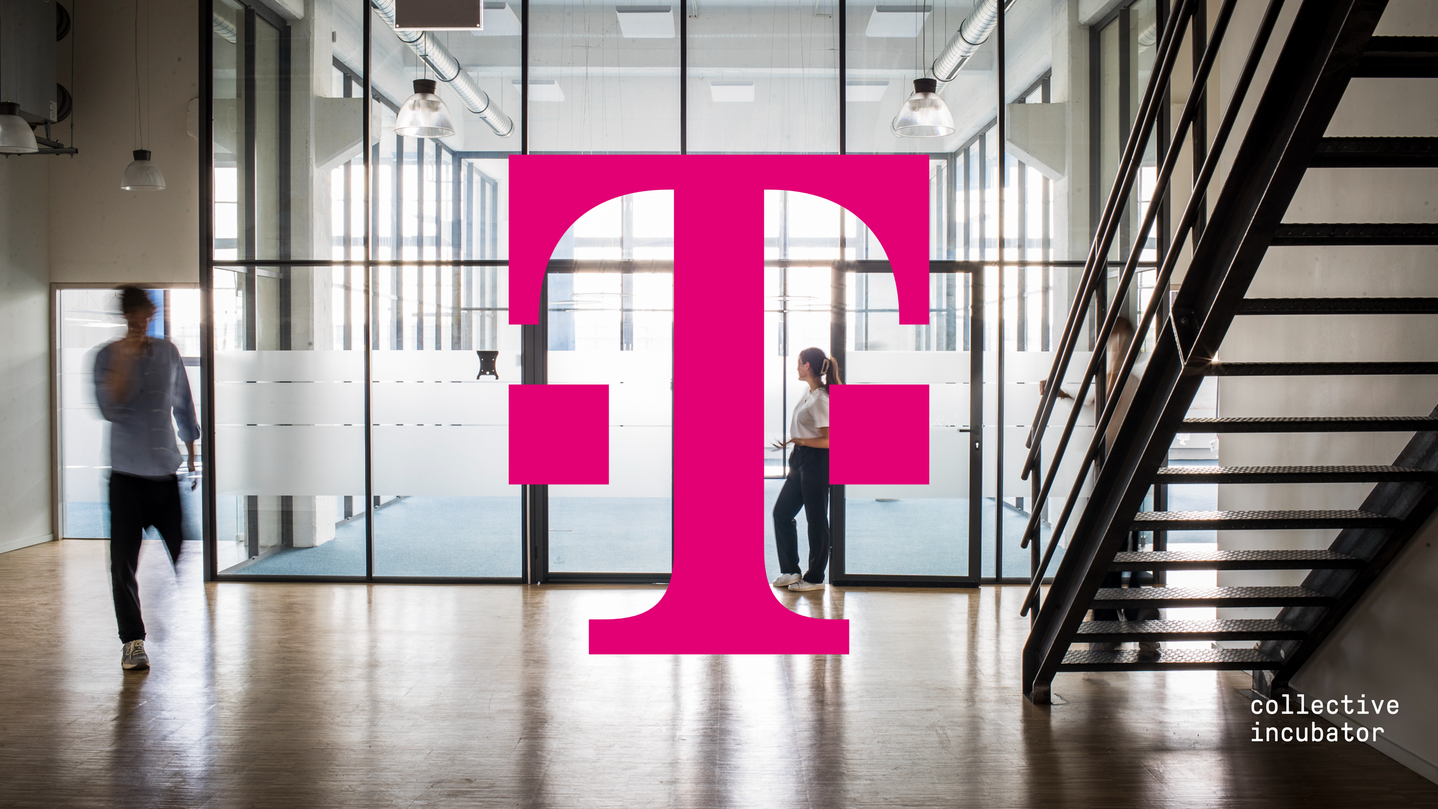 5/23/2023
Deutsche Telekom becomes official partner of Collective Incubator
Deutsche Telekom officially becomes a new partner of the Collective Incubator. In addition to collaborating in research and development with RWTH Aachen University, the Magenta Campus Team has also reached out to Collective Incubator for talent recruiting. In the upcoming year there will be two collaborative events and several opportunities to get to know Telekom as a global player and potential employer.
Meet Deutsche Telekom at the ATEC
As a Gold Partner of the upcoming ATEC (Aachen Technology & Entrepreneurship Conference), Telekom will be represented with a lounge powered by the Collective Incubator and will offer all visitors the opportunity to gain an introduction to the company. There will also be the opportunity to gain a deeper insight into the technical implementation of digital transformation around the globe.
About Deutsche Telekom
As Europe's most valuable brand, Telekom offers various opportunities for young talents around the world. More than 200,000 experts work for Telekom in several business units. Because of its proximity to the headquarters in Bonn, Aachen is one of the top starting points for innovation and talent.