Leading IT company becomes partner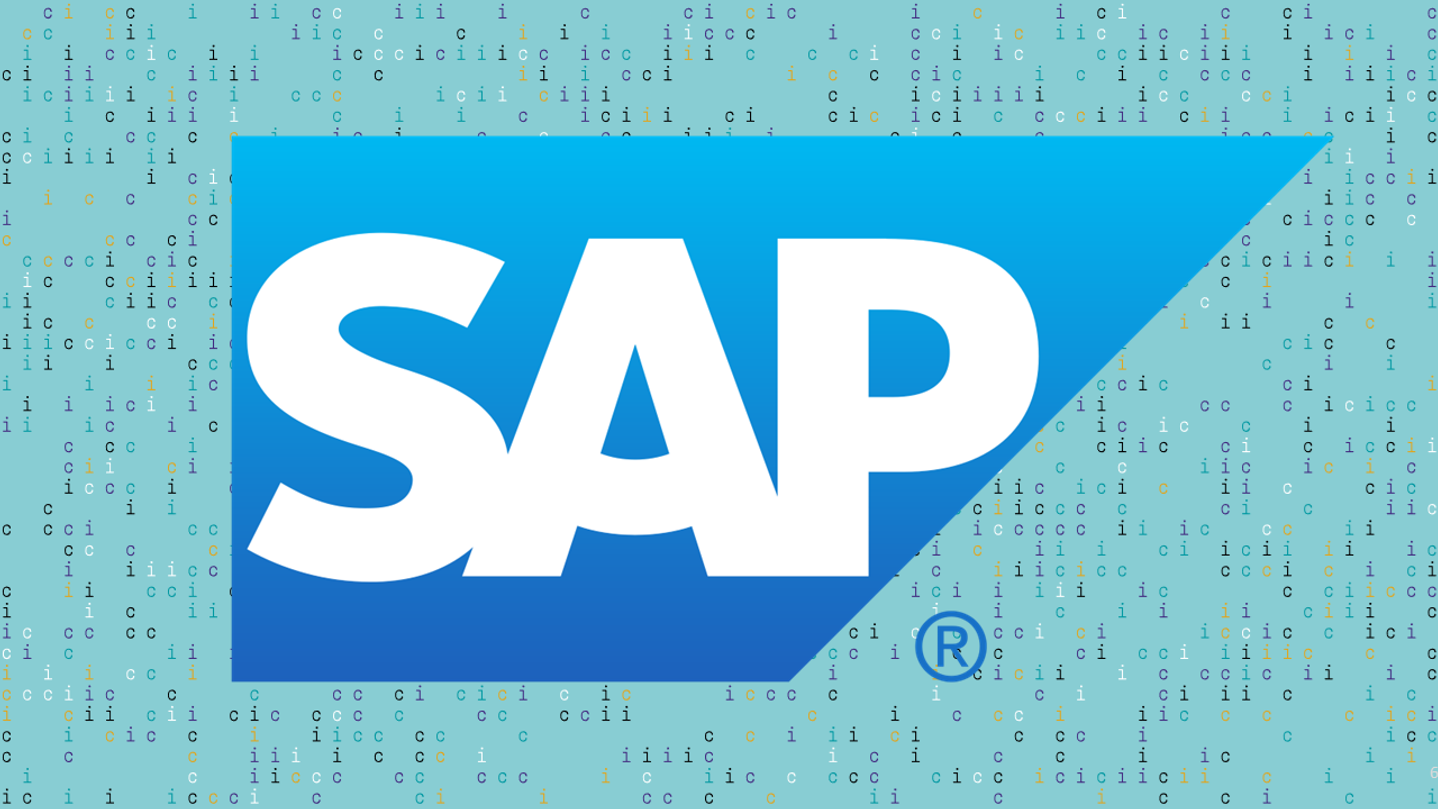 5/10/2022
SAP is a new partner of the Collective Incubator. At the beginning of 2022, the two companies agreed to collaborate in the area of talent. This primarily includes direct contact with students at RWTH Aachen University and FH Aachen University of Applied Sciences, a local presence in the startup community, and events.
SAP seeks #youngtalent at RWTH Aachen University
The Collective Incubator thus gains one of the world's largest IT companies as a partner and an exciting potential employer for its community members. The partnership gives SAP direct access to the community of students, researchers, and more than 150 startups and student projects.
What makes SAP a great place to work?
SAP innovations help more than 400,000 customers worldwide work together more efficiently and use business insight more effectively. As a cloud company with 200 million users worldwide, they are purpose-driven and future-focused, with a highly collaborative team ethic and commitment to personal development. They all work from different places dealing with different challenges and opportunities. But their goal is mutual - they build breakthroughs, together.
Are you interested to join SAP?
SAP is looking for talent in many different areas. To find the right job at SAP, you can register directly here in the SAP Talent Pool.