Siemens becomes new partner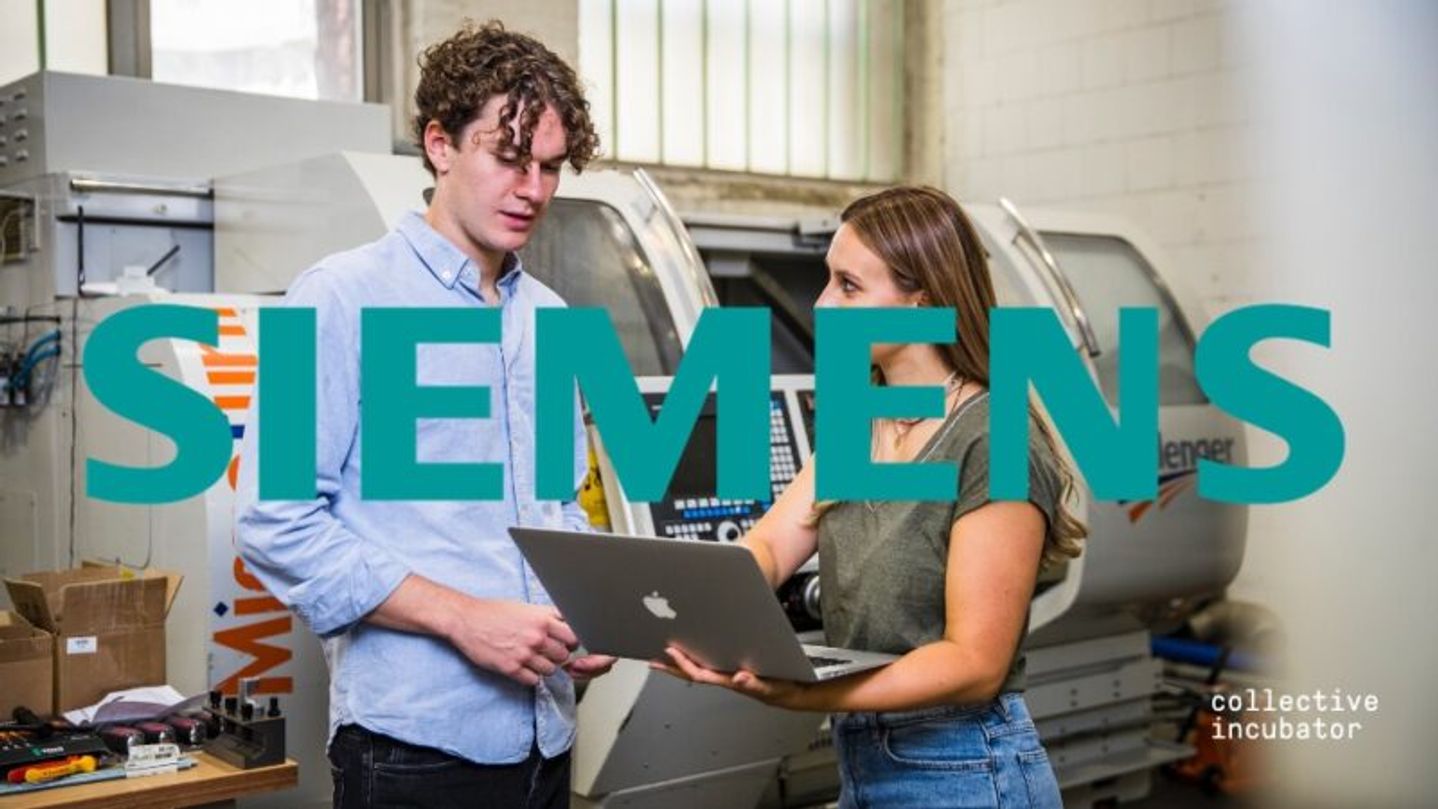 12/15/2022
Joint partnership in areas of talent and innovation
Siemens AG and the Collective Incubator have agreed on a partnership in the areas of talent and innovation until 2024. This is the Collective Incubator's most extensive cooperation to date. First and foremost, the agreement provides for close cooperation in the placement of young talent from Aachen universities, joint events and the presence of Siemens AG on site.
Young innovators at the Collective Incubator
On December 8, the second day of the Siemens RIE Arc Conference 2022 on Sustainable Energy & Infrastructure took place at the Collective Incubator to kick off the partnership. To begin with, four young experts presented the latest findings from their research fields of building automation and smart grids. This was followed by a panel discussion and networking. Particularly pleasing was the presence of Siemens CEO Peter Koerte, Chief Technology & Strategy Officer of the global player.
Siemens AG as a wide-ranging industrial partner
With more than 311,000 employees worldwide and annual sales of over €72 billion, Siemens AG is one of Germany's largest corporations. The company occupies several large fields at once with the fields of industry, infrastructure, mobility and healthcare, and is fully committed to the future trends of digitalization and sustainability and the development of new technology. Close cooperation with universities such as RWTH Aachen University and the Collective Incubator plays an important role here.